Resources from our experts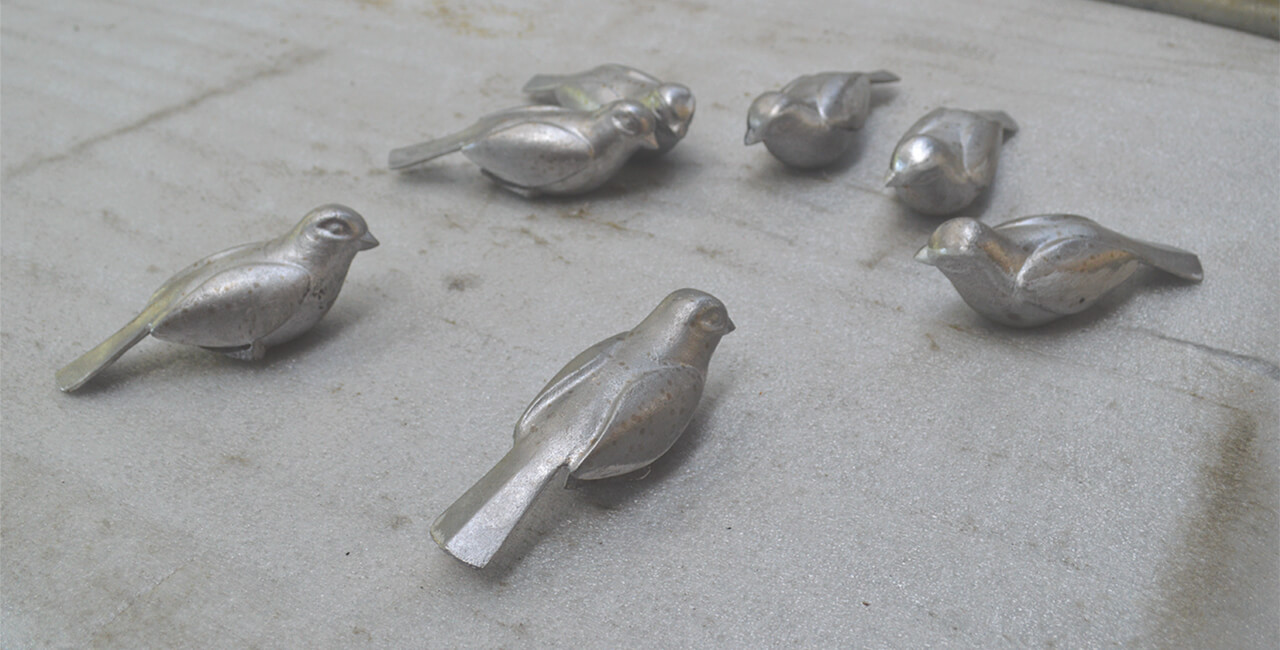 the blue-gray tanager
The Blue-gray Tanager accompanies us during the breakfast hours at our atelier in Colombia. This limited edition is our metal interpretation of the azulejo [bluish in spanish] posed upon a tree.
To find out more about BELT`s medieval hammer style please make your appointment with us.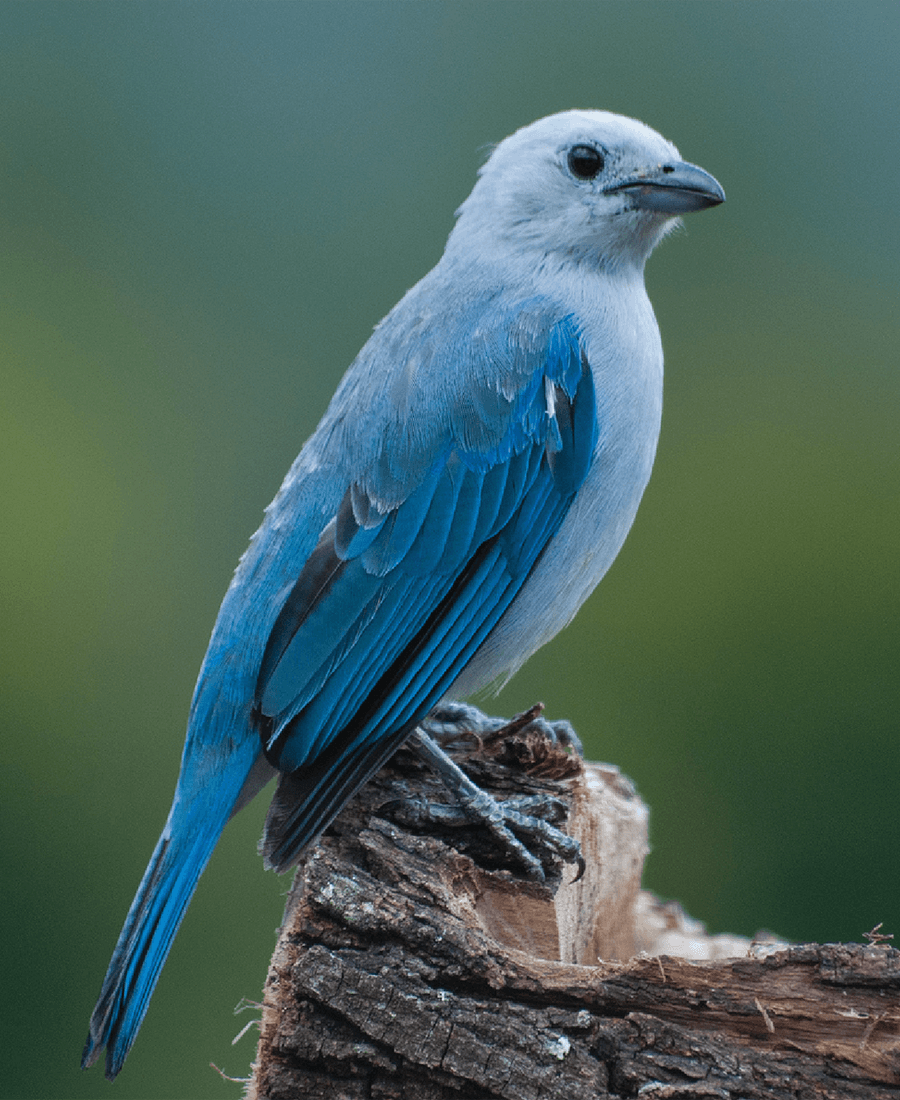 EXTRAVAGANZA
The Blue-gray The tropical bird is significant not only due to the bright colors of its plumage and beak, but because of its deep song.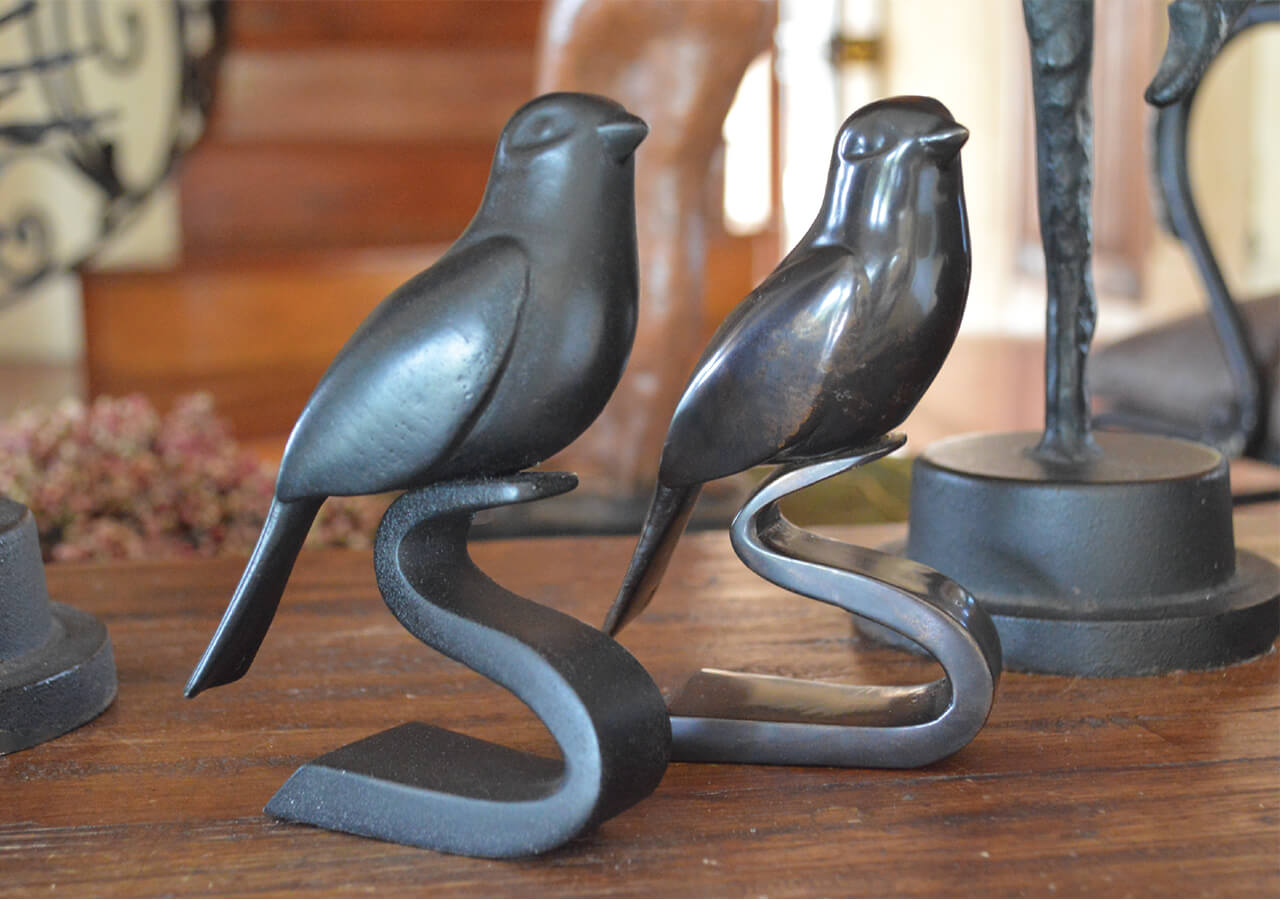 Note the beautiful artistic differences between bronze and aluminum?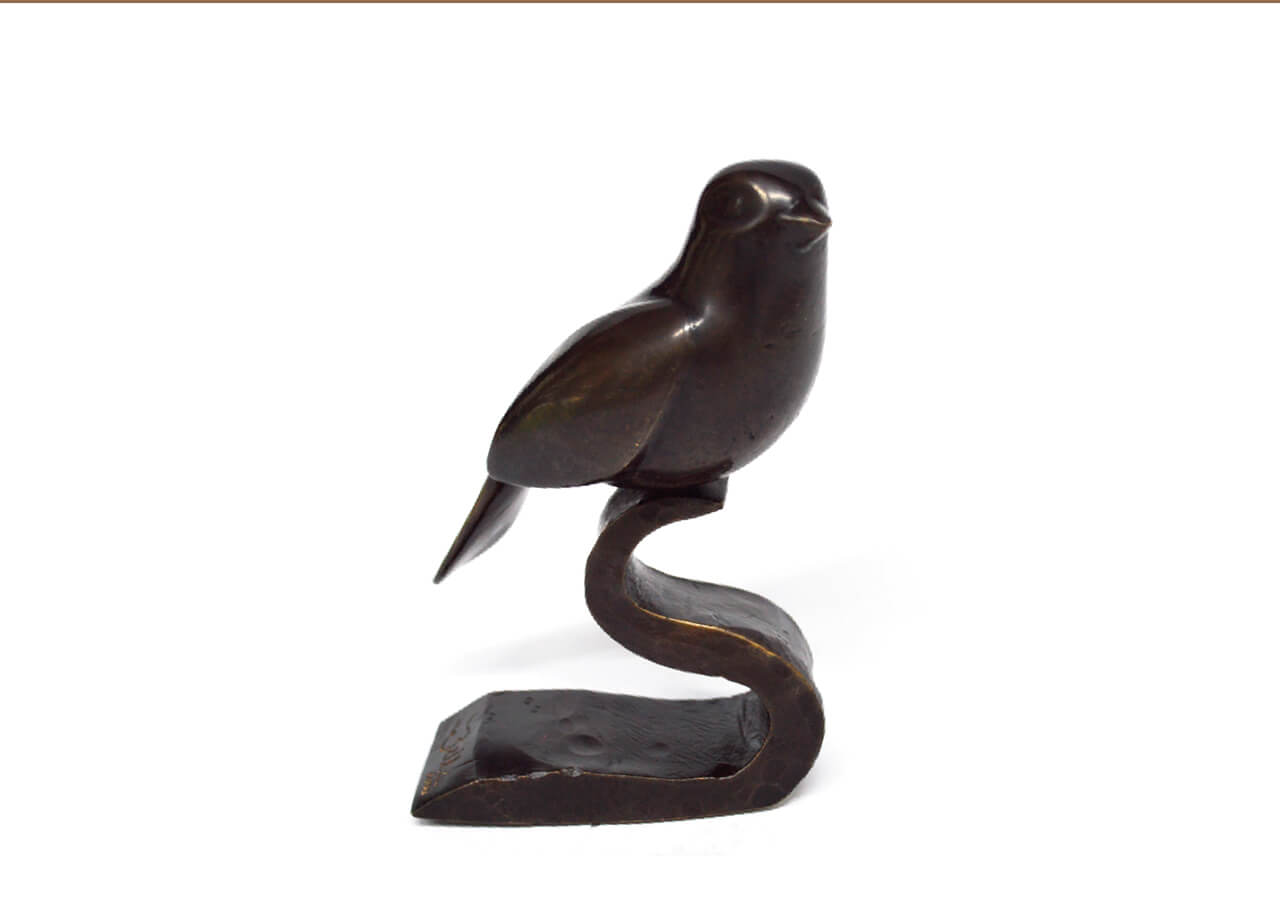 The process consists first in moulding the bird in clay and then, sand casting for the metal to take shape.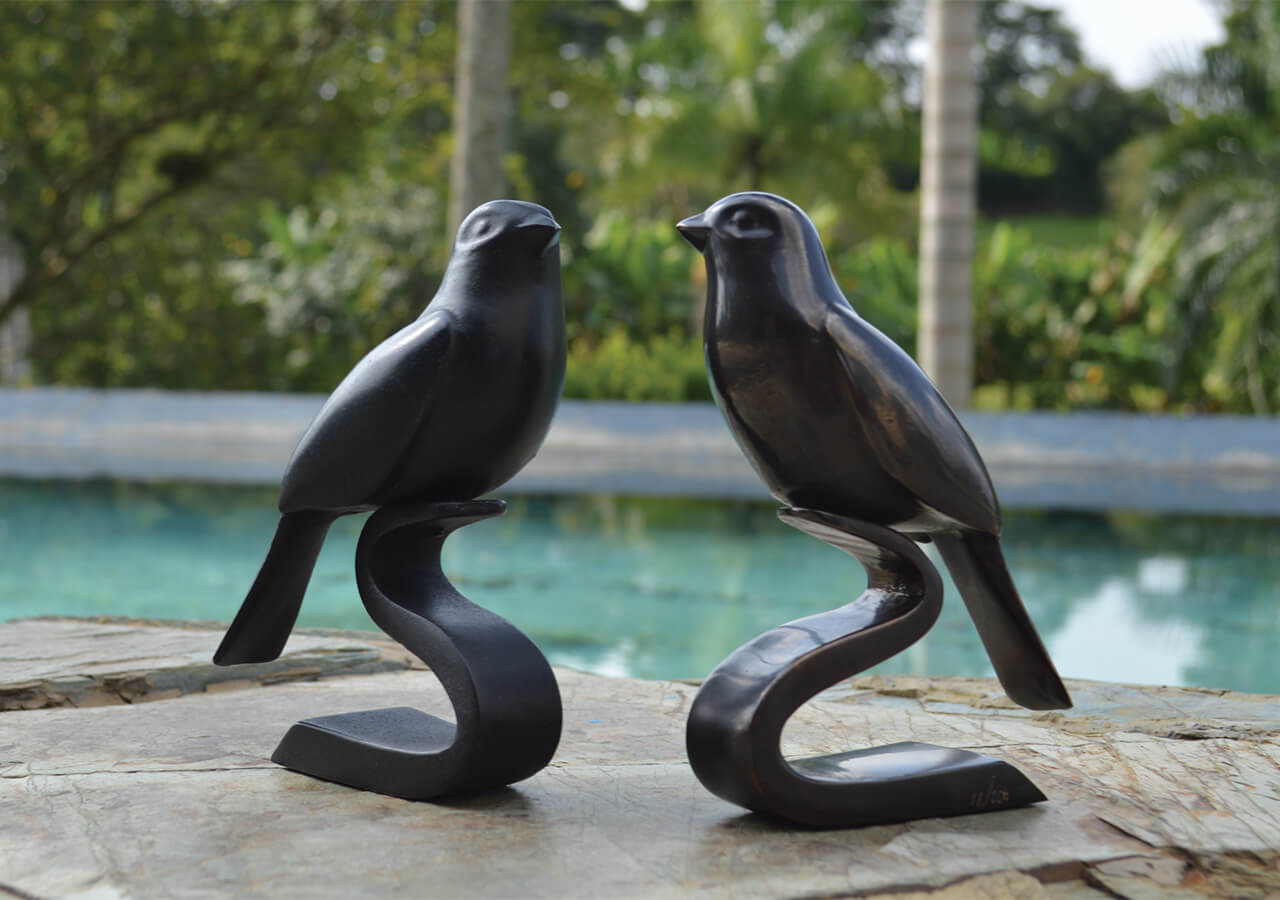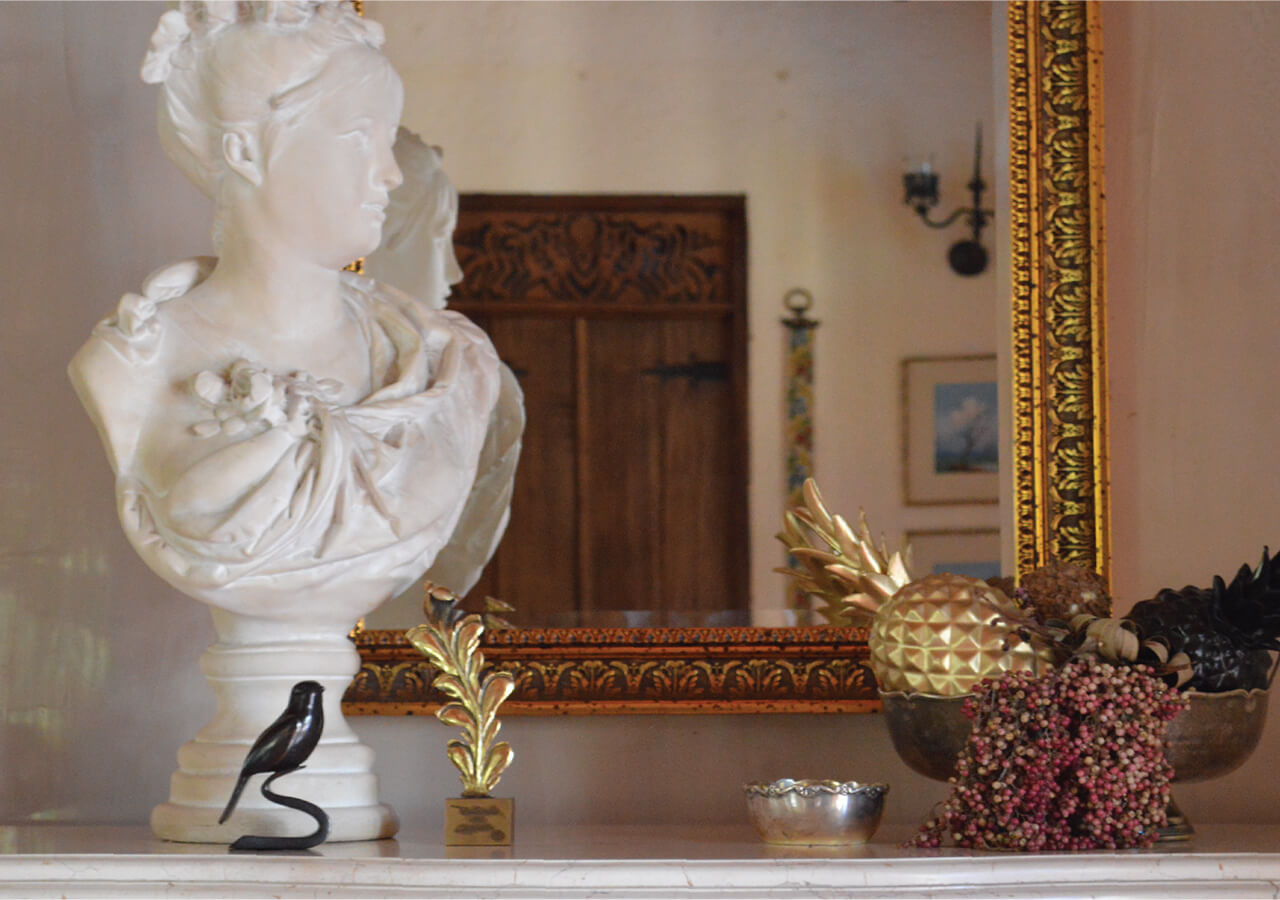 EVERY AZULEJO HAS ITS OWN IDENTITY
We invite you to contact us to learn more about the many possibilities we create in our collection of metals.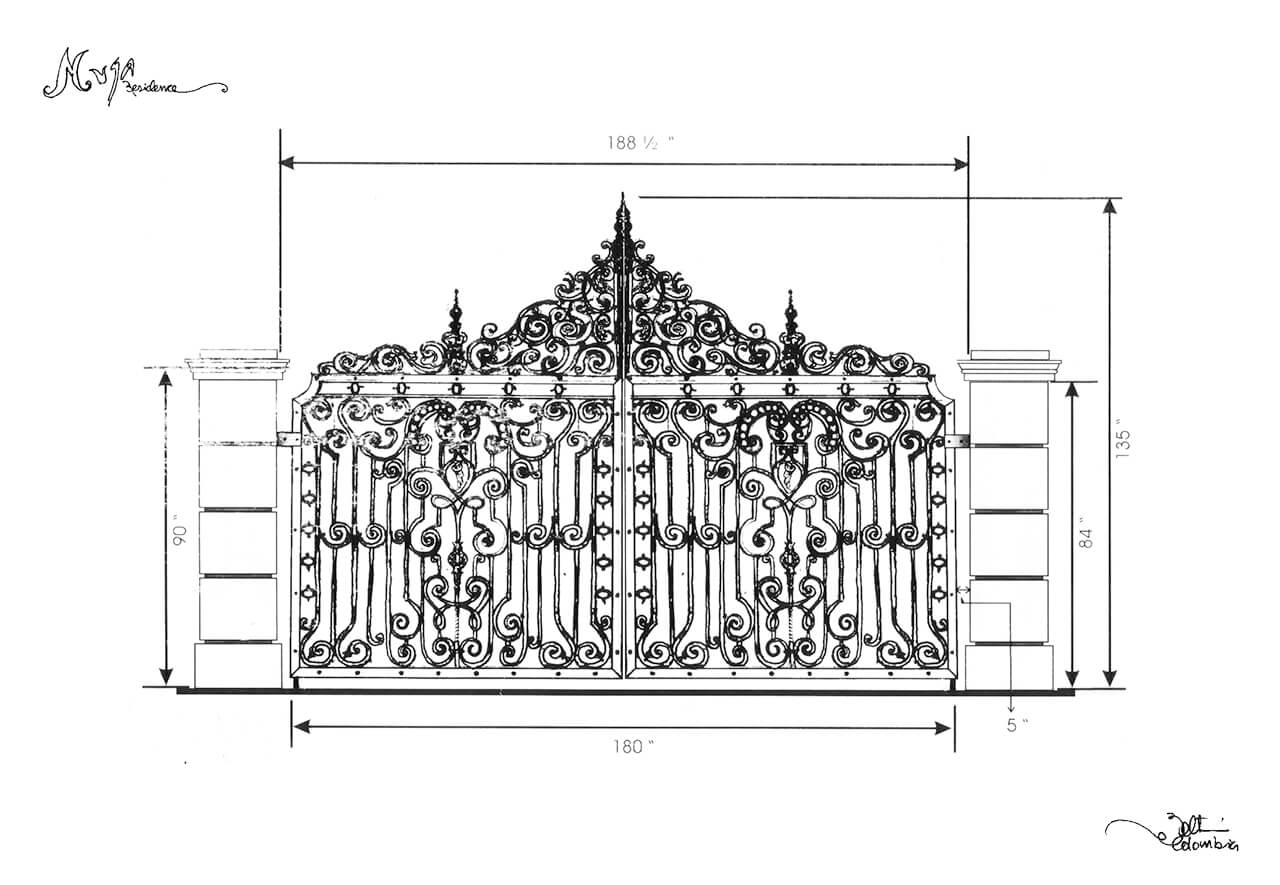 Melissa is an industrial designer. She is part of BELT´s team and is in charge of the branding department.