GARDEN IMMERSED: ORGANIC SCREENS
GARDEN IMMERSED: ORGANIC SCREENS
"Nature is our inspiration, even for hidden mechanisms for our pieces
we come to nature for wisdom"
– Louis Beltrán
Vibrant and expressive lilies and dahlias, their leaves and pistils introduce a
dreamy, energetic open-air ambience to this corridor. The hand-made wrought
iron screens where inspired on the magnificence of the Petit Palais from 1897.
Realistic organic shapes and
contrasting details such as contoured
and filled tridimensional flowers give
the space an alive touch into deep
nature perfect as a statement timeless
piece for traditional interiors.
To find out how BELT`s conscientious
hand engraved pieces customize
every project, please request your
design consultation.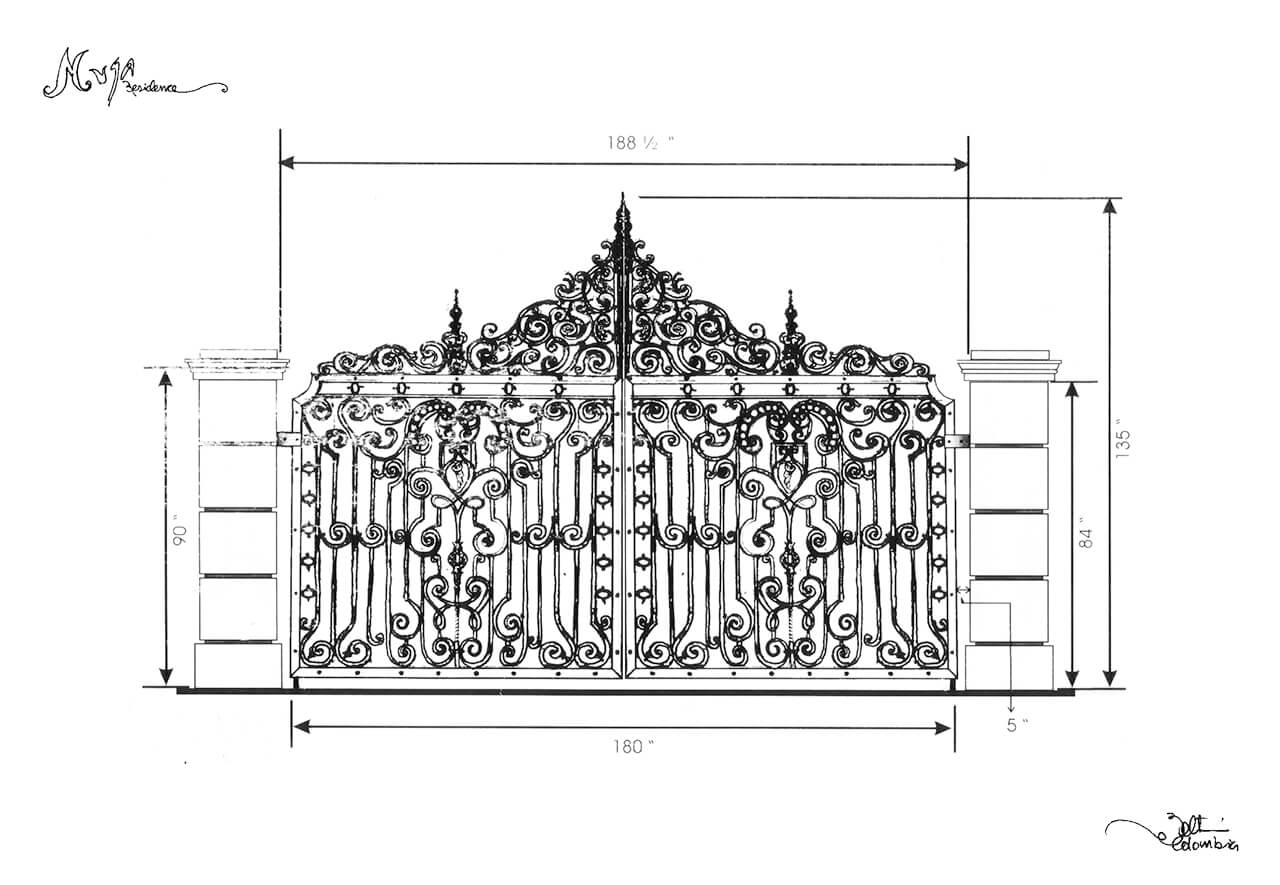 Melissa is an industrial designer. She is part of BELT´s team and is in charge of the branding department.