An Immaculate Mediterranean Villa
We transform dreams and ideas into metal forms.
As you cross the picturesque Rickenbacker Causeway to Key Biscayne Island, you'll likely feel like you've arrived in paradise. Key Biscayne Island, Florida, is a delightful place to visit and live. Thanks to the quality of life it provides to its visitors and residents, Key Biscayne was voted in 2020, once again, the best place to live in the state of Florida.
Amidst vibrant greens, warm blues, and immaculate whites, this beautiful villa is illuminated by the beautiful custom-designed bronze gas lamps, illuminating the rooms and creating an elegant contrast.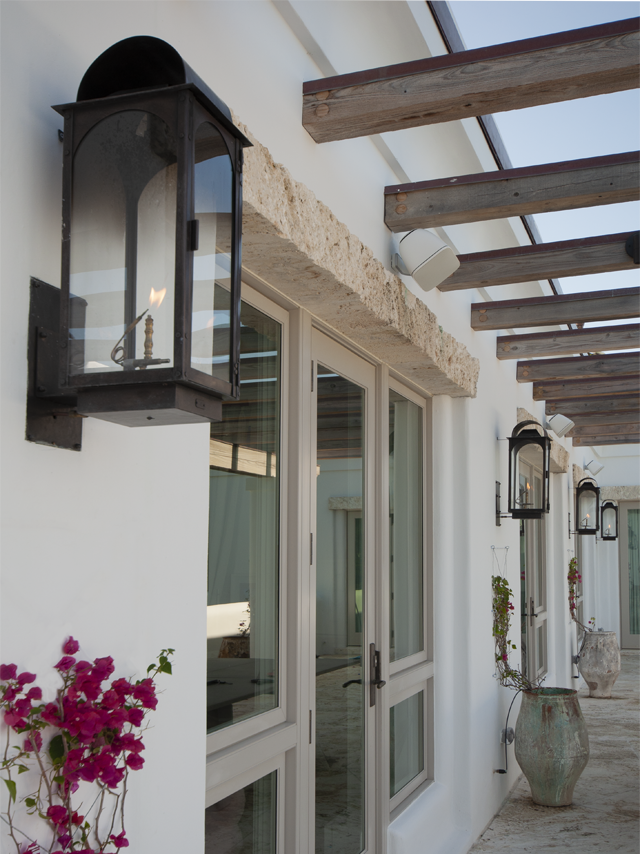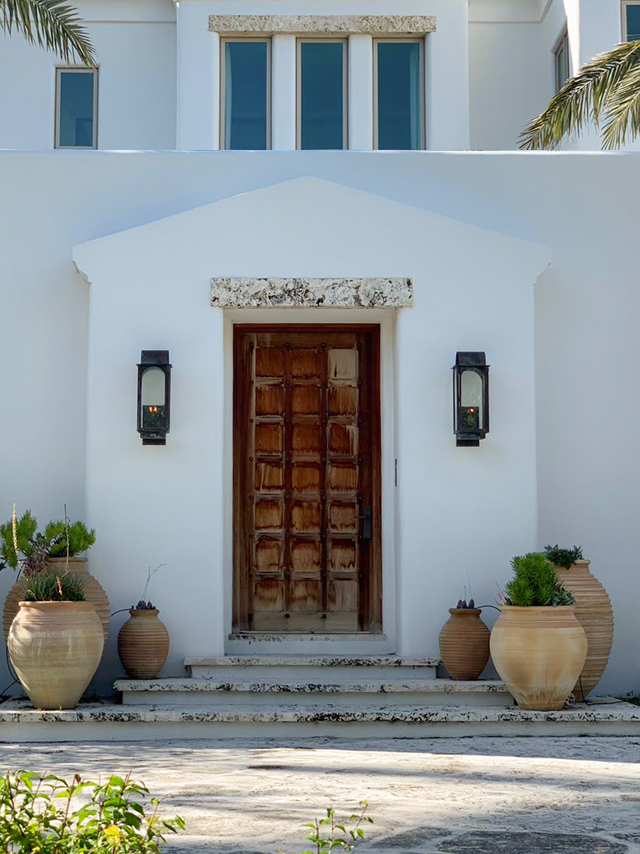 Metal takes the shape of your imagination. We combine it with design and craftsmanship to create pieces that inspire. The warm rays of the sun give color to the pure white color of this luxurious villa. The entrance to the estate is adorned with these two custom-made luminaries made by our craftsmen in bronze with the best traditional finishes. The contrast of textures within a modern aesthetic is evident, but without losing sight of its practical character that seeks the enjoyment of this magnificent natural environment. 
We like everything about the Mediterranean style, without exception. The timeless look and the close link to the sea inspire us. ⠀⠀⠀⠀⠀⠀⠀⠀⠀
The Mediterranean architectural style is reminiscent of spectacular seaside villas and glamorous vacations.
Metal melts and blends into the environment or generates contrasts, standing out from the present style. Our raison d'être is to design unique and timeless concepts to create pieces according to each place.
Stay in touch with all our content on our social platforms: Instagram, LinkedInd and Pinterest