key terms for stairs and railings
Are you an architect or designer looking for the most important staircases terminology?
This article will help you to understand the meaning of the most common terms used for professionals, when it comes to talking about stairs.
If you have any questions or comments you can also let us know. We are experts in the development of metal products, and we have extensive experience in the development of all types of stairs, railings, among others.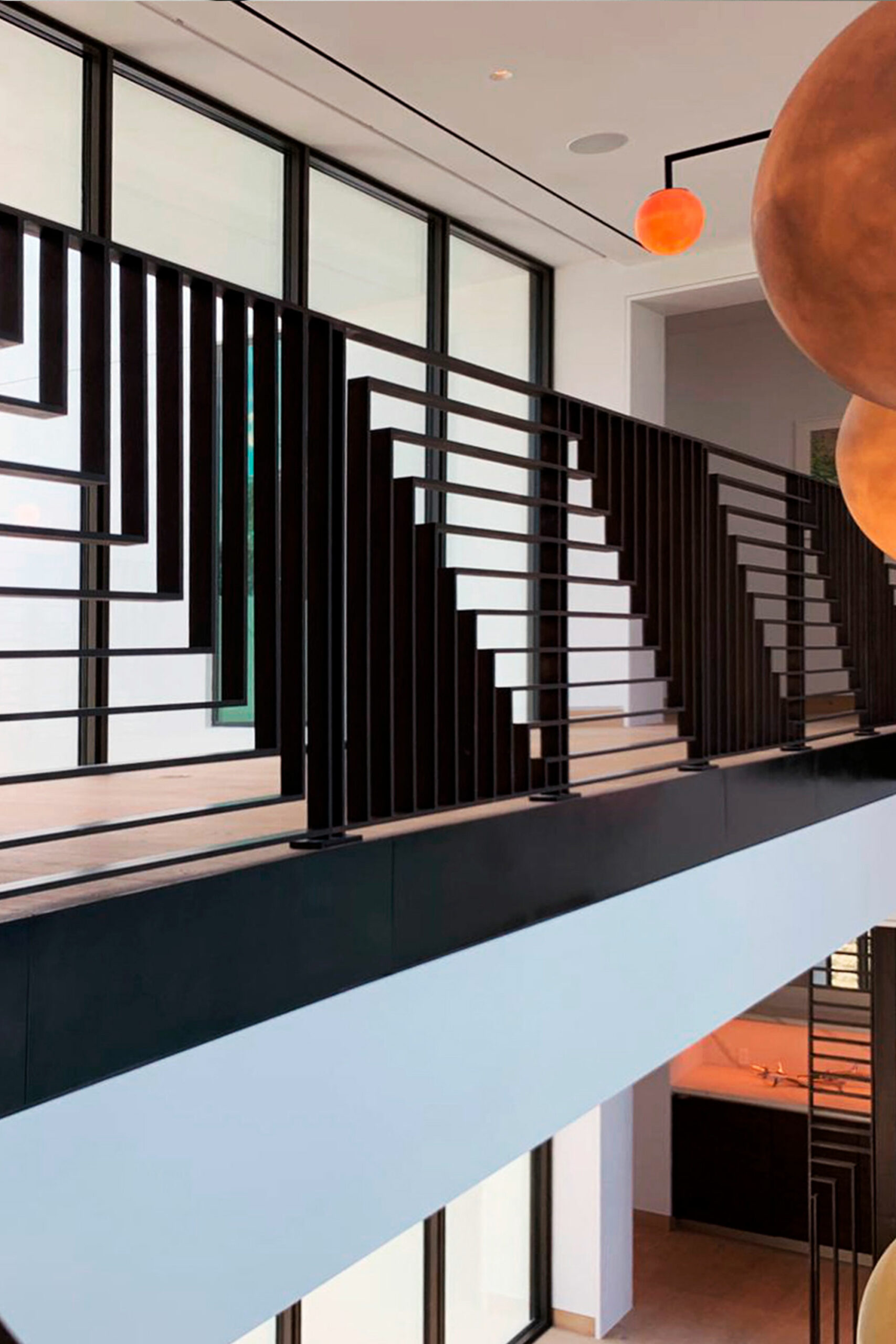 Balustrade: vertical repetitive elements of the railing with a decorative function. also pickets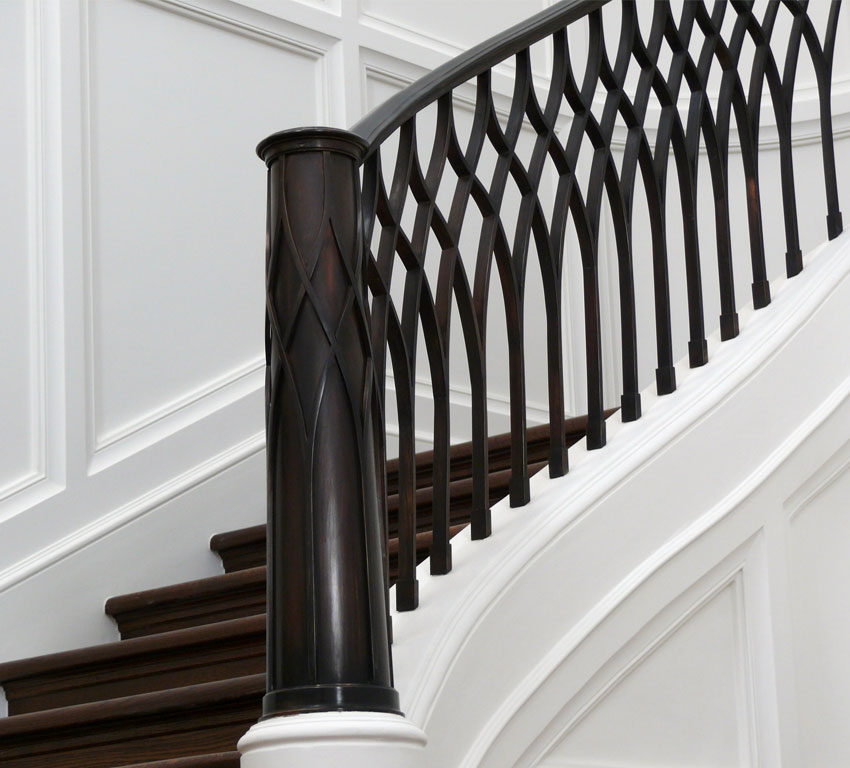 Panels: ornate or simple decorative elements that fill the railing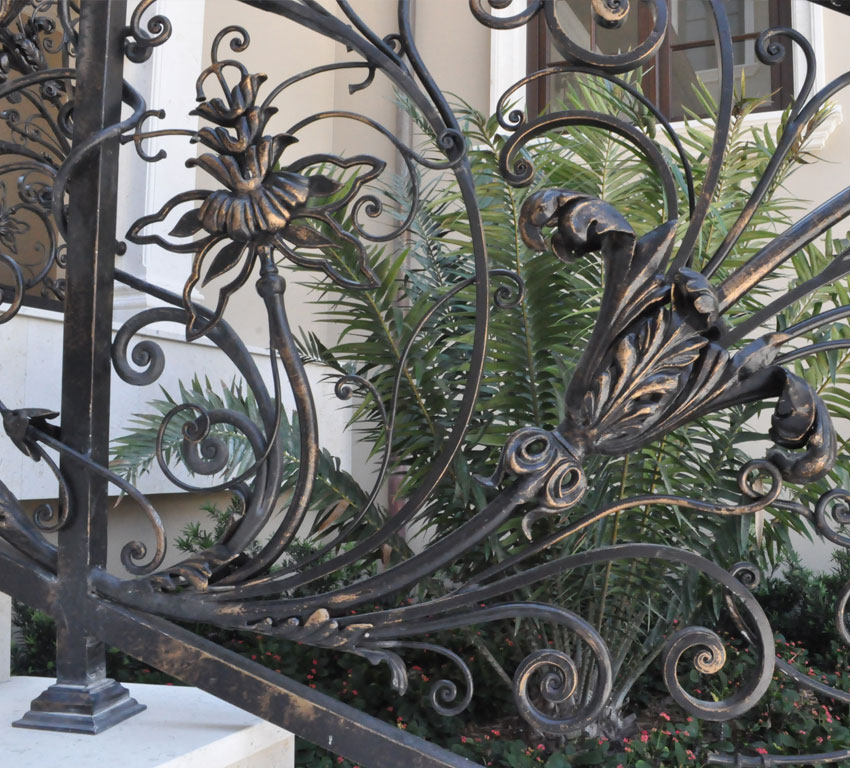 Handrail: it is any rail that can be post-mounted or wall-mounted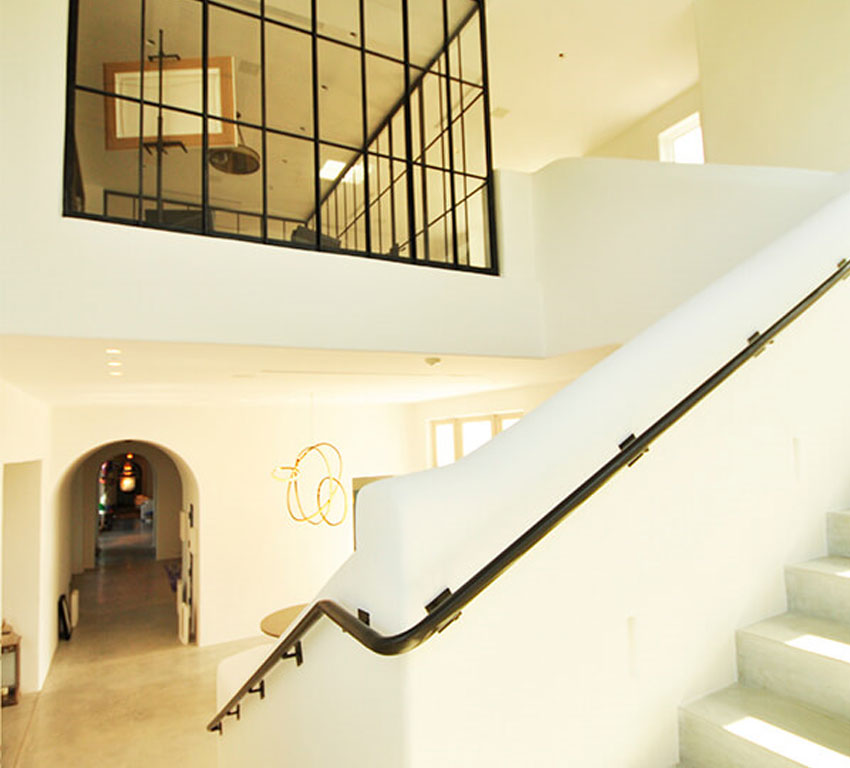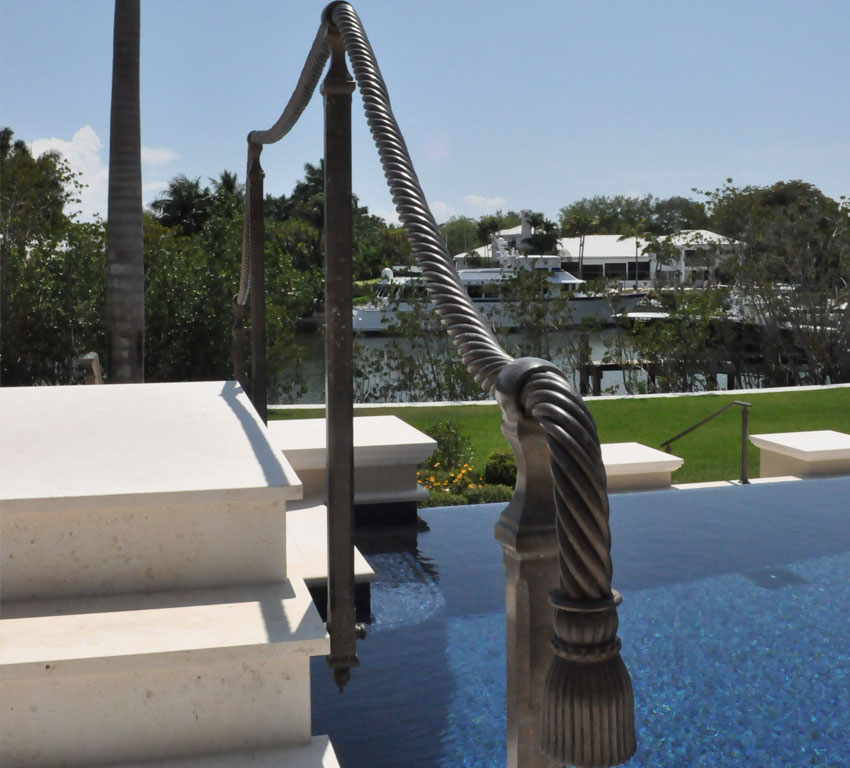 Railing: stair railing, level railings, rail. also guardrail, rail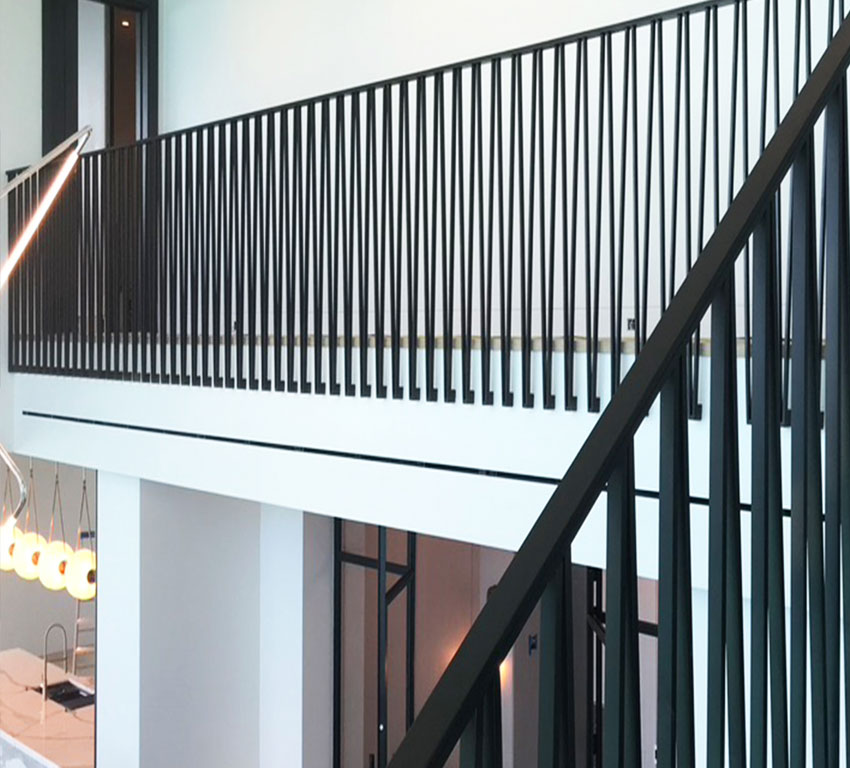 Finial: Decorative element on top of a post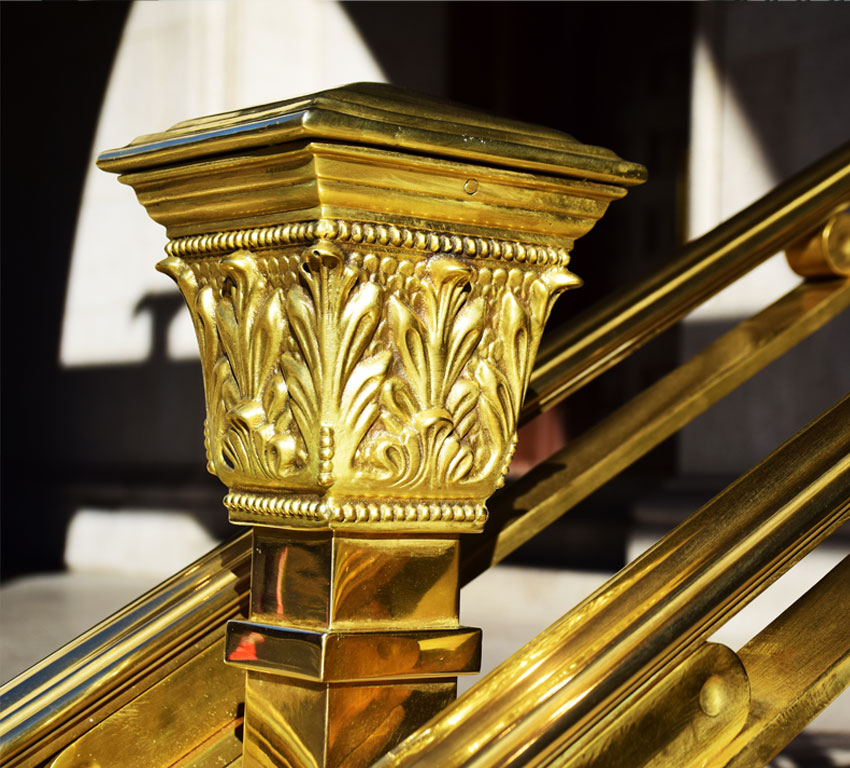 Ending: Decorative element at the bottom first steps of the stair other names: bracket.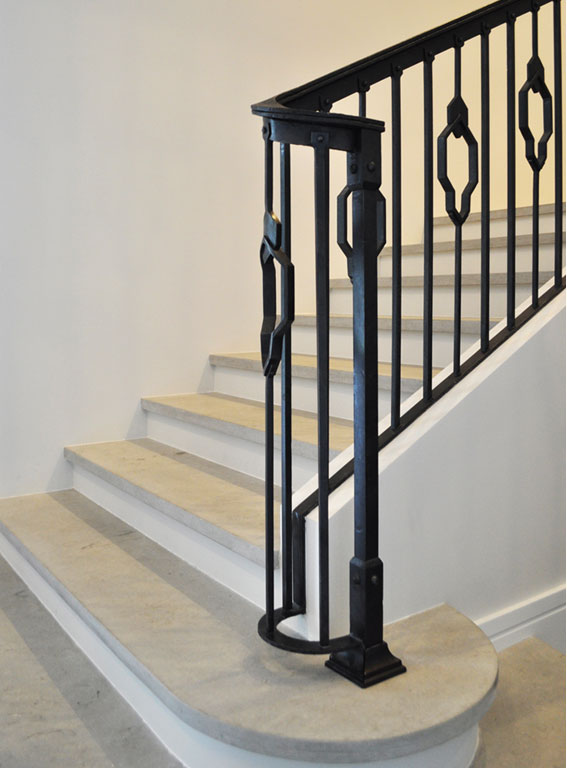 Scutcheons: a piece of metal piece installed to cover the railing anchoring plates on the floor o wall..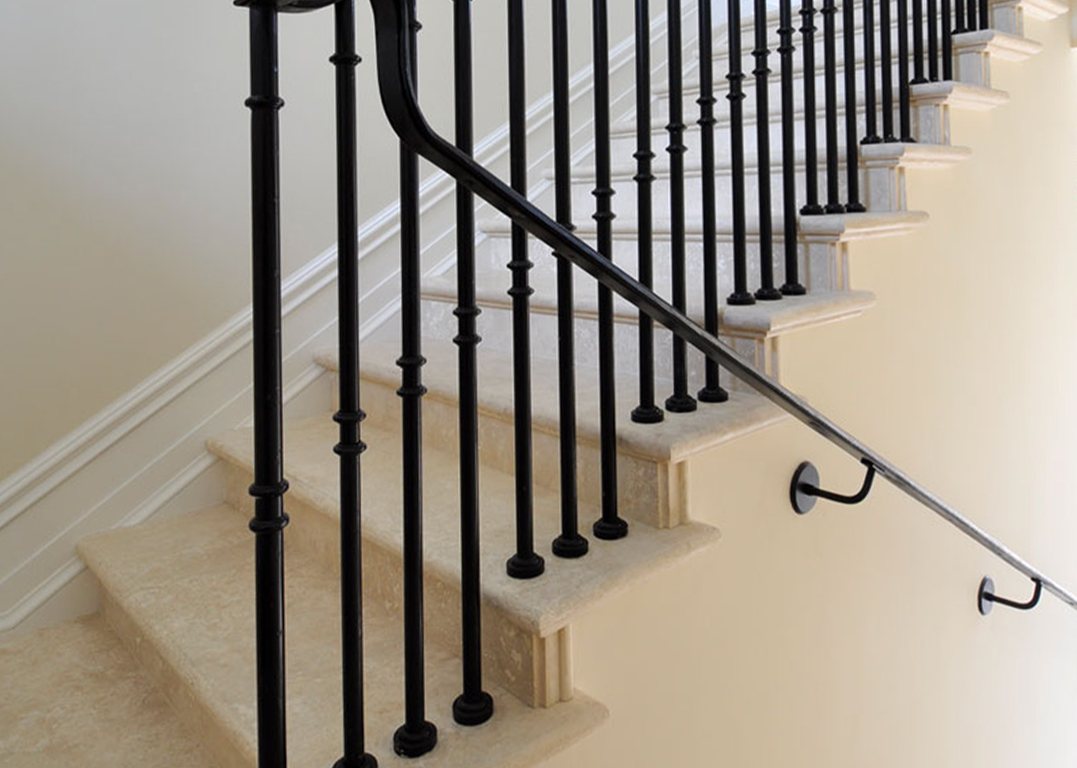 Gooseneck: Element that appears when connecting inclined section with an level section (height difference)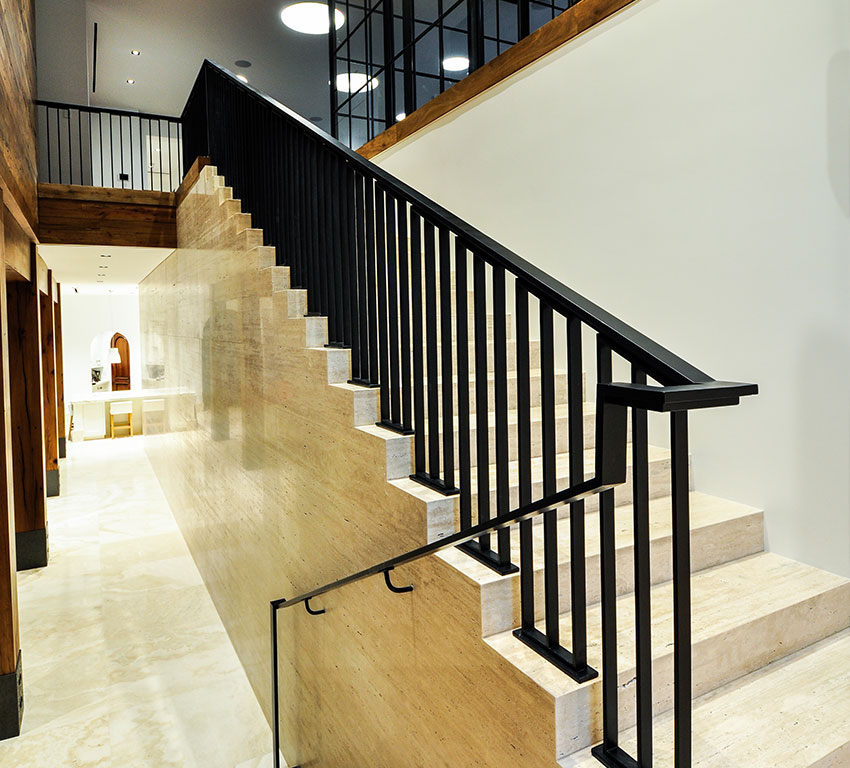 If you are developing a metal staircase project, do not hesitate to contact us, we have a team of experts available to help you with any questions. Find our contact information at the bottom of this website.