Materialized dreams in real Breathaking pieces
Light is the architectural tool that by interpolation of highlights and shadows creates different ambience and atmospheres.
Custom light fixtures by BELT help create atmospheres and imprint personal taste evoking refinement and uniqueness.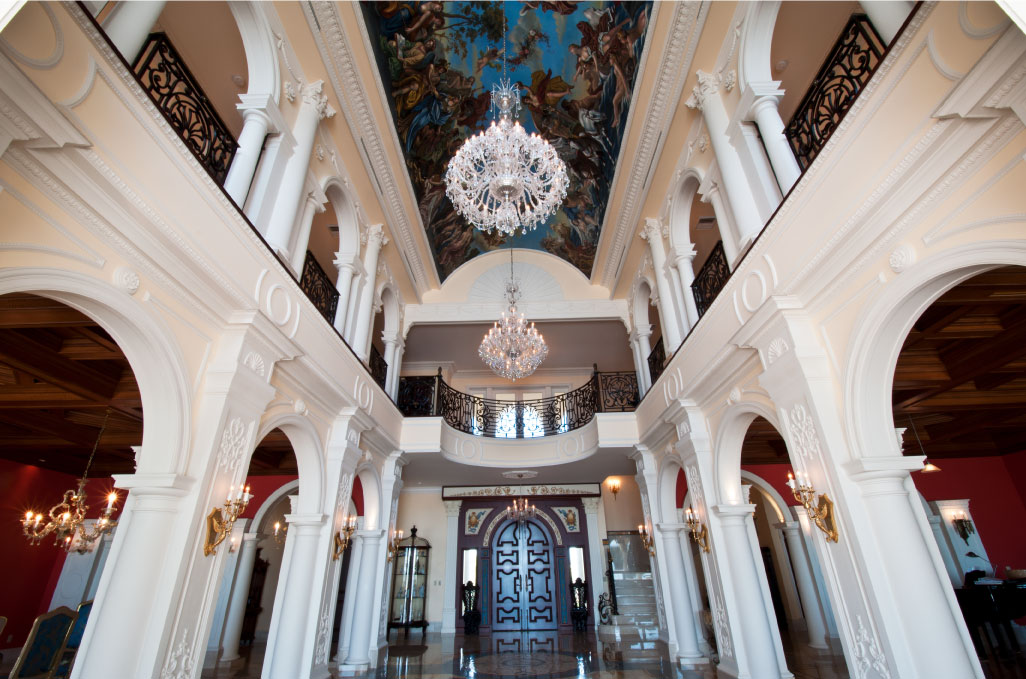 Belt was in charge of manufacturing the custom metal parts, including the light fixtures, grills and fences. A work achieved thanks to the experience of our maestro Luis Fernando Beltran.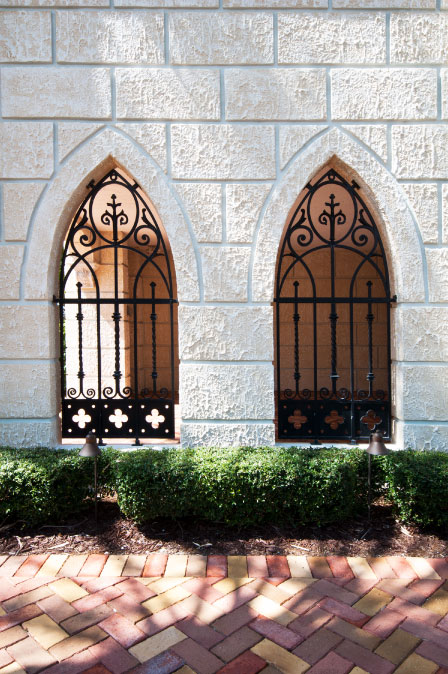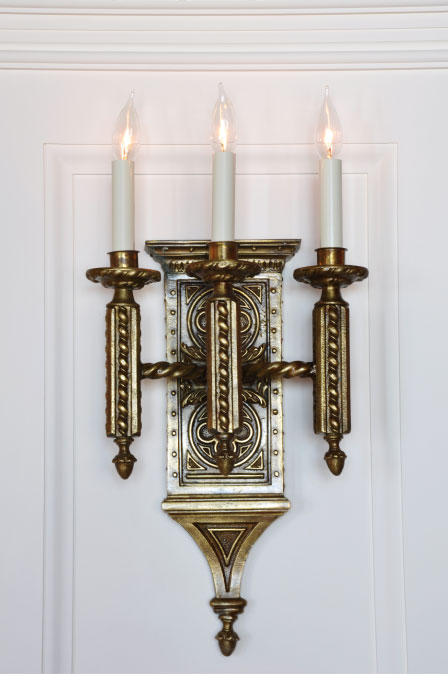 Among the pieces, BELT tailored and designed the grand staircase railings, interior balconies over the Grand Salon, spiral staircase and balconies for the two-story library, guest house´s and north tower railings, full set of exterior railings with custom heights for different areas around the building, driveway gates and fences, and a wide variety of lanterns. All were hand made by a team of artisans focusing on, every detail to fulfill our client`s dream.