Motors for Driveway Vehicular Gates
Driveway gate motors are systems that allow them to be manipulated remotely or automatically. Know the types of gates that are most used with these systems, and which are the motors of the Market with their respective characteristics.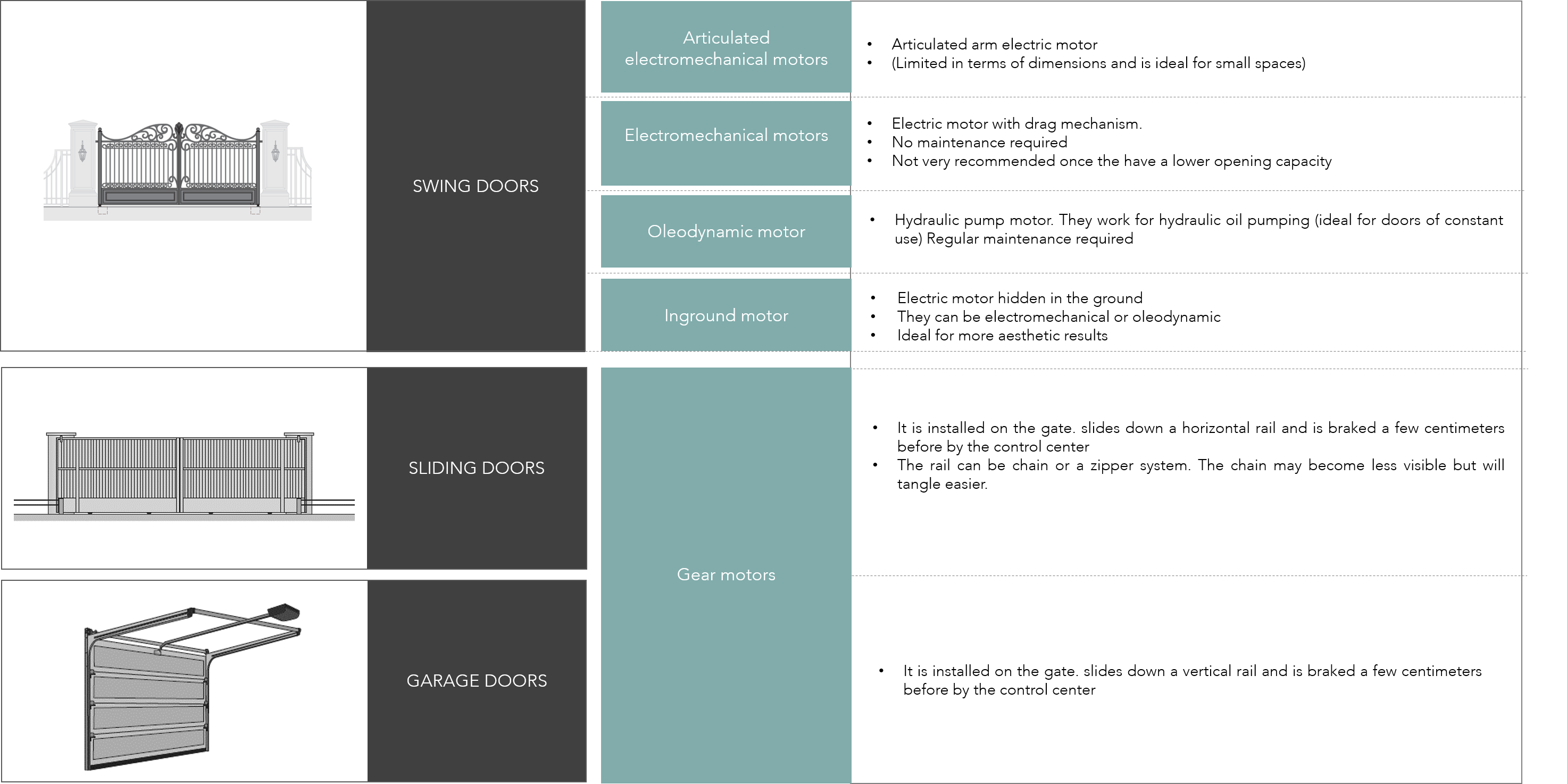 What is key to know before to select a motor?
1. Gate Weight
2. Residential or Commercial
3. Warranties and Disabilities.
4. The client's preferences.
5. Prices ranges per type of motor.
6. Brands
7. Safety
BELT is a 35 years experienced company specialized in ornamental metalwork for the luxury market