What is UL certification for Light Fixtures?
The UL certification is mainly useful to certify the safety and quality of products in general. This certification is voluntary, however, some of the standardized and common products in homes may be conditioned to always carry this certification.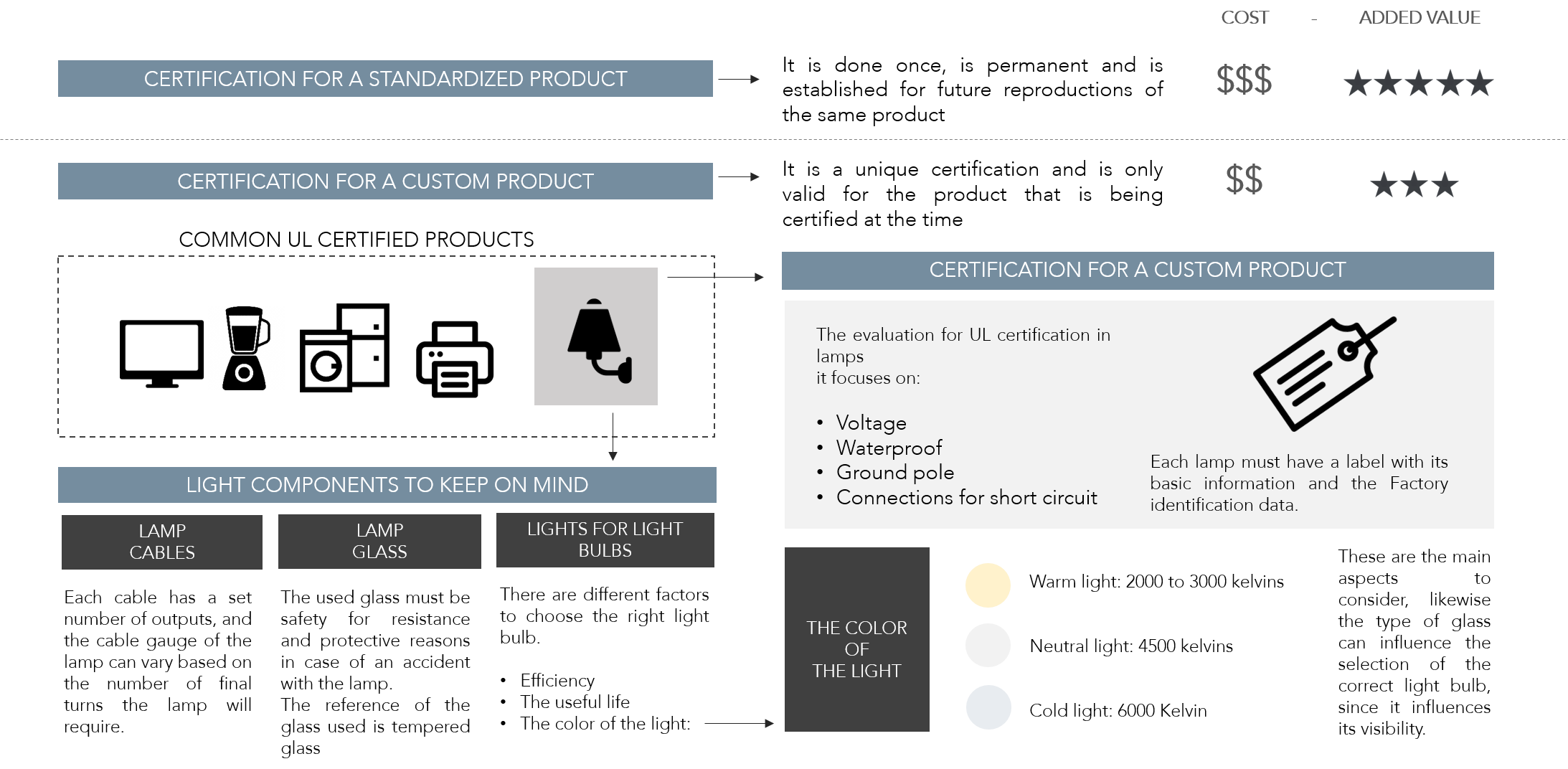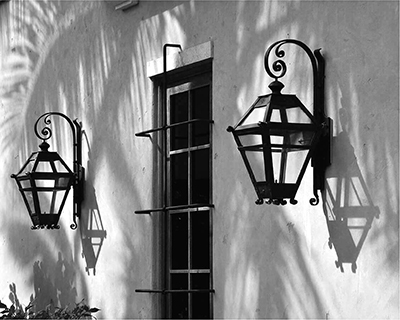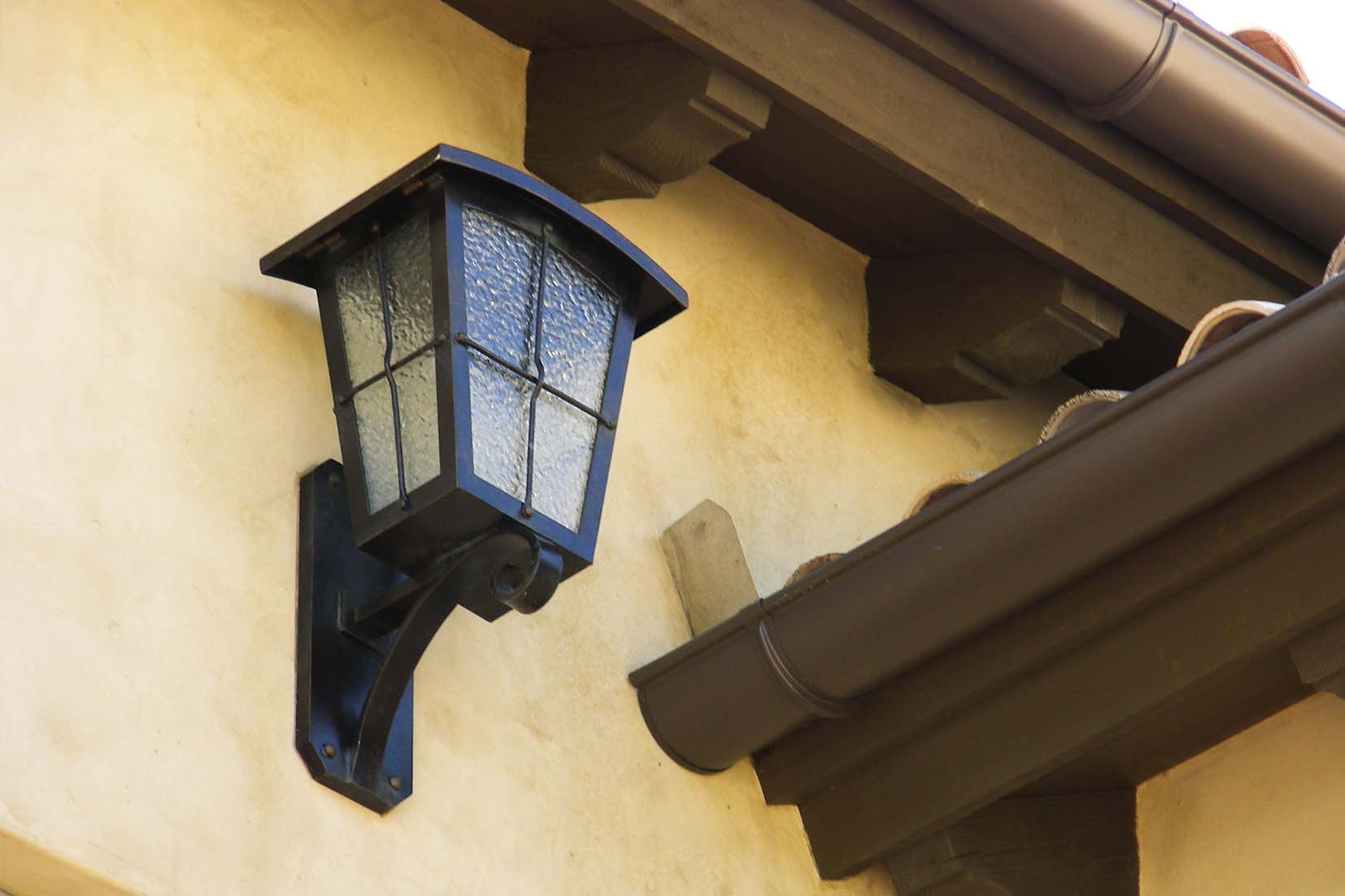 Light Fixtures Certification process

The price is specific to each group of lamps that are about to be certified, once there are different aspects to consider to quote the service
It is done on-site and the process will be different if it is done for an electric or gaslight.
Only one lamp is selected for evaluation or they may be more, depending on the specific types of lights that will enter on the inspection.
In tests, lamps are opened to check the entire electrical system by making a photographic record.
Then lamps will by on a water test. It is acceptable that water enters the interior of the lamp, but not that the bulbs get wet, or the lamp gets a short circuit.

The scope of the certification process
Product Evaluation Procedures  
Standards  
Visual Inspection  
Product Type Testing     
Testing Not Conducted     
Resolution of Discrepancies     
Technical Report     
Product(s) Evaluated     
Equipment Identification and Field Label Number(s)     
Conditions of Use     
Schematics and Photographs