Our clients influence and inspire all our work. Meeting their needs, dreams and expectation is our mission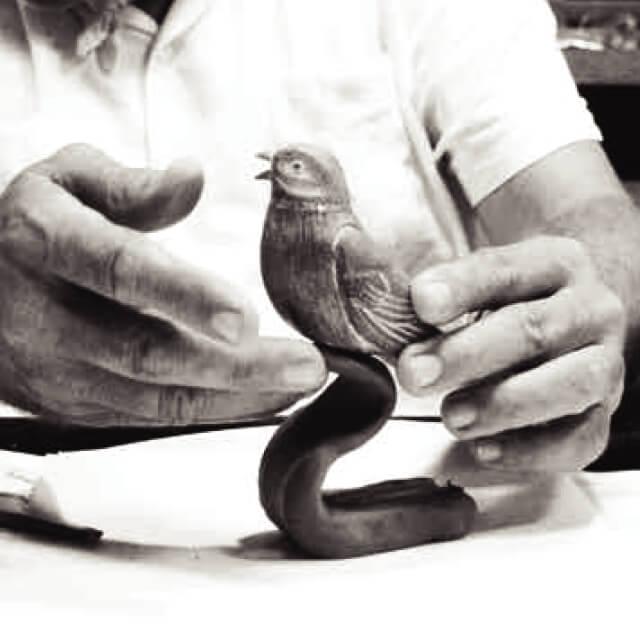 With our clients visions we are able to interpret their dreams into unique one-of-a-kind art pieces
Everything starts with the dream. Envisioned and interpreted by artist Louis Beltran and the design team with special attention to details, visual harmony and proportion. The vision is drawn to detail by our architects and design developers. The designs are transformed by our craftsmen and experts into magnificent art pieces.
1. Design consultation for custom metal projects
Artist, architect and designer Louis Beltran, as well as our talented design consultants, bring their expertise to your project. We offer our clients a full consultation through their design stage on design development, material selection and finishes.
2. Turn key projects: custom design, furnish and install
We custom design, develop, manufacture and install unique metal works such as gates, lights, railings, balconies, doors, wine cellars, canopies, kitchen hoods, luxury furniture and many other specialty items.
3. Price engineering
Our team of projects consultants, product developers and estimators embrace the challenge of meeting your budget needs. While we are very competitive, we are likely not the cheapest one. We will work with you and provide you the best price to your needs; never at the expense of poor quality, bad design delays or durability of the pieces we deliver.
4. Restoration of unique metal
We view fine unique metal works as timeless expressions of art and craftsmanship. We have a team trained in the restoration processes required to bring metalwork back to its original splendor. We are experts in restoring metal as well as educating our clients on the care metal pieces to last for generations to come.
Book a consultation for your project here.