"We believe every dream is possible. When one shares their dreams and desires, and we share our talent, know-how and passion, we start walking together towards the same horizon while creating breathtaking masterpieces." Louis Beltran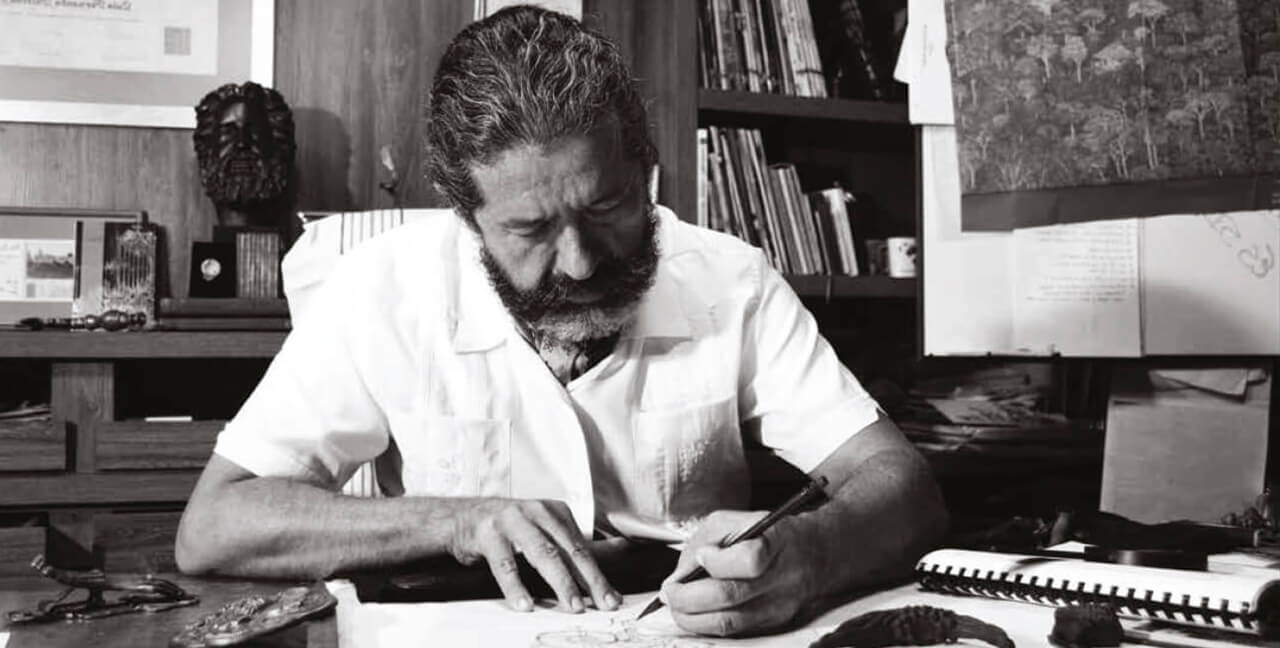 At BELT we make it our mission to fulfill your dreams. If you can dream it, we can create it. From start to finish we see our role as one that inspires our clients to join us in the creative process. At BELT inspiration is the cornerstone of everything we do. We are inspired by the spaces and places we are presented with and we are inspired by our clients dreams and visions. Further we strive to also inspire our clients with the endless possibilities of our products and designs. 
Our mission and purpose is to transform spaces through unique metal pieces.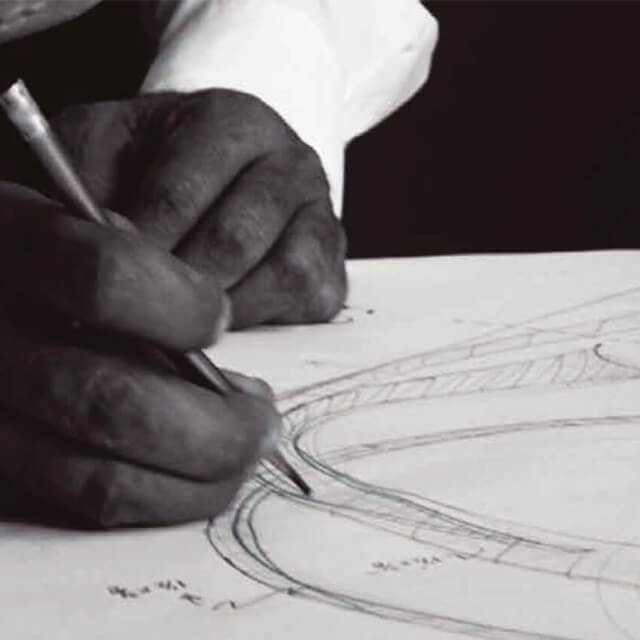 Not only are our designs unique – each one stemming from the hand of the Maestro and company owner Louis Beltran but our productive process is rooted in traditional hand forgery -which means that form start to finish our unique works are the product of human hands – not fabricating machines. This means that each of our clients owns a one of a kind piece of art when the creation process is complete. 
Building your dream is an investment – both financially as well as mentally and emotionally. We understand the importance of creating work that will live with you or the space you have created for generations to come. No matter what style is chosen we promise to deliver a product that will never tire.