Being able to interpret dreams and create unique pieces that will transform the spaces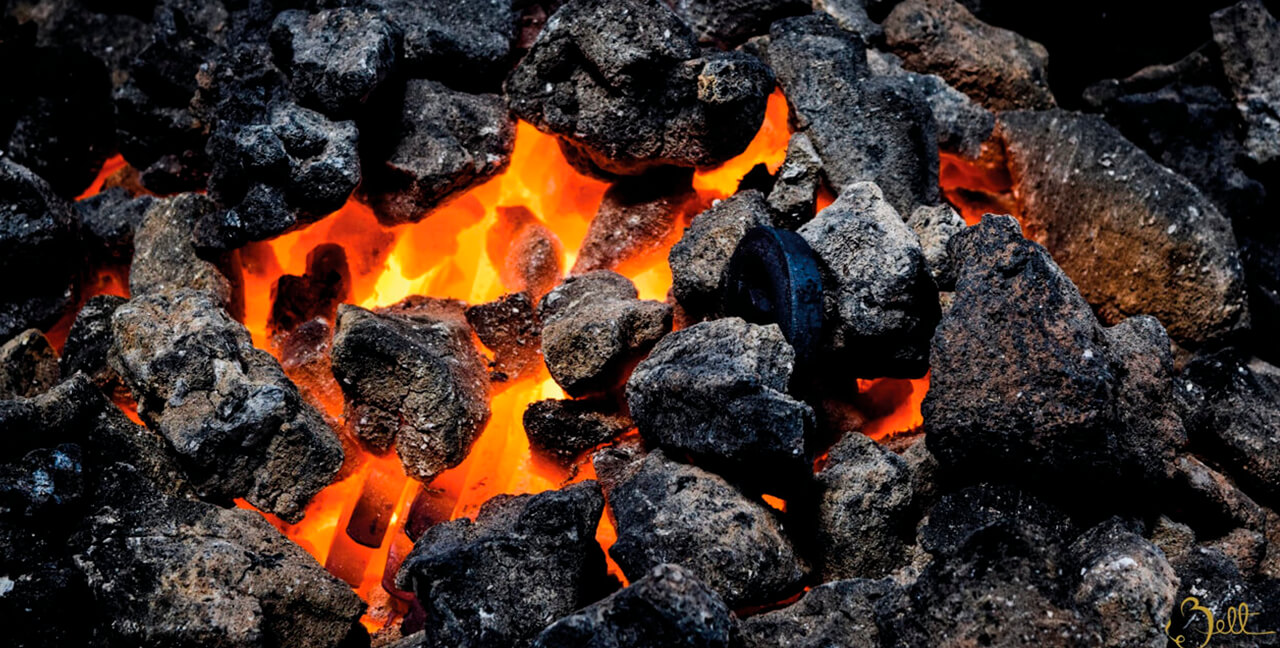 We never tire of the words beautiful, elegant, bespoke, sophisticated and timeless. We constantly hear comments from observers, clients, architects, and designers describing our work as beautiful – but we also know that beauty is in the eye of the beholder – what sets BELT apart is being able to design and create everyone's unique and truly personal idea of beauty. 
Beauty, elegance, and art are emotional aspects. We strive to transform spaces where all of those emotional aspects can be experienced. 
"Being able to interpret dreams and create unique pieces that will transform the spaces they will occupy is our core mission. Delivering happiness – that moment when the client sees their pieces installed, and knowing that those pieces will stand for generations to come as artwork and as a legacy¨. Louis Beltran
Delivering happiness – that moment when the client sees their pieces installed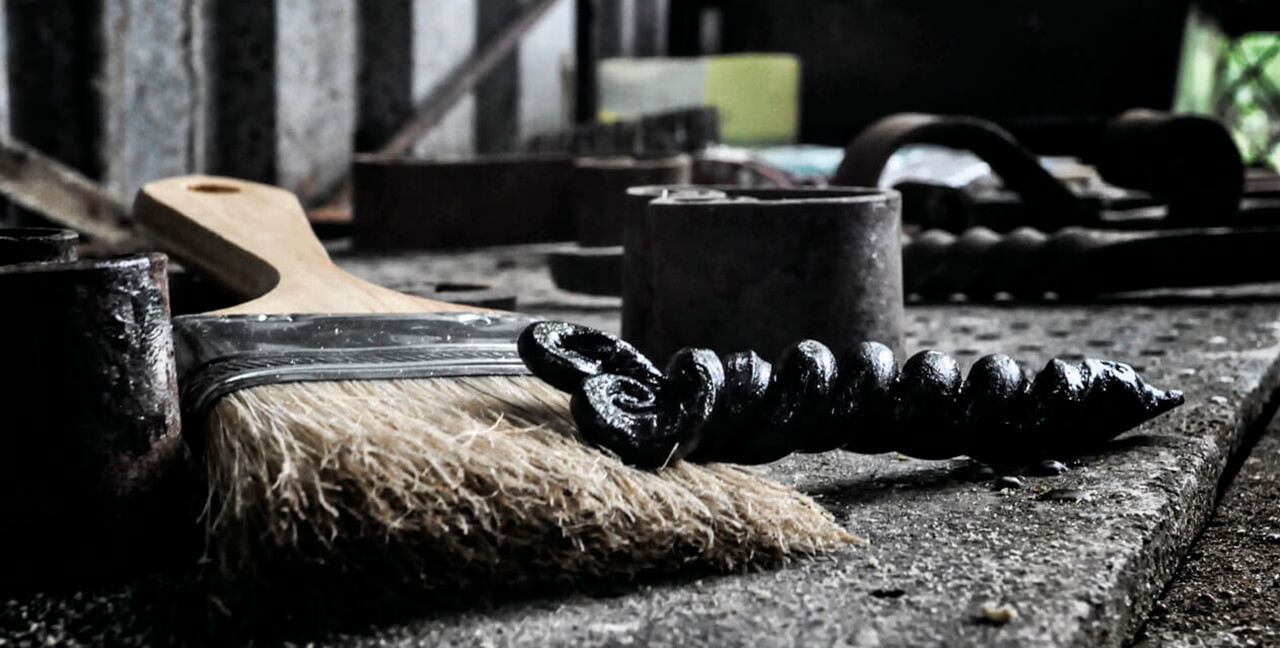 Knowing that those pieces will stand for generations to come as art