We deeply believe that we can create sustainable luxury keeping our uniqueness and quality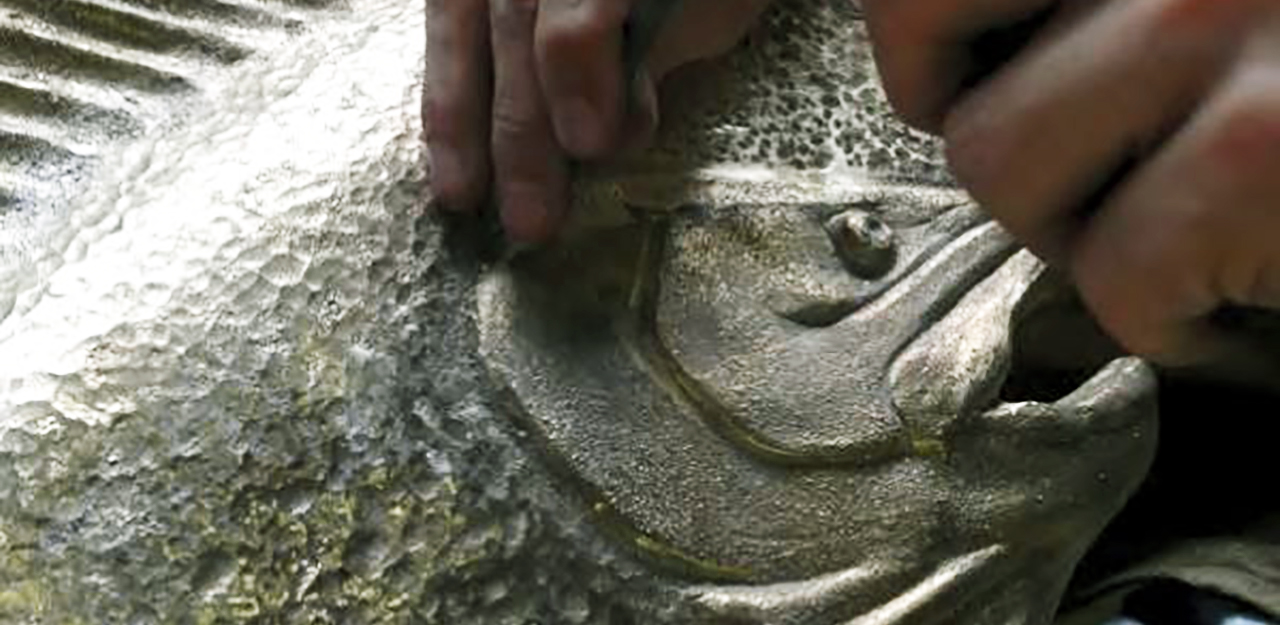 "Our definition of excellence is not only determined by the quality of products we deliver, but by the impact and effects we have in the community, society and environment. Its a long journey, its challenging, its complex, yet its worth it: we have a responsibility and are committed to it. We are truly believe that companies that do good, will do great ". – Valentina Beltran.
Far before sustainability became a buzz word, we forged our company with core sustainable principles:
1. We create high quality timeless pieces that last for generations, that can be repaired or restored. Better quality, more durability, less waste.
2. Metal is a recyclable resource. 95% of our casted pieces are done with recycled aluminum and bronze, 99% of our metal waste is reused or recycled.
3. We elevate craftsmanship.
Our ambition is to become fully accountable to our customers with regards to our products. From the suppliers who provide our materials, through energy consumption in the production process, to transportation costs and pollution impacts, BELT is establishing policies and procedures that will help us do better.
Our community-focused arts initiatives empower local youth, champion new talents and embed the concept of art as a daily life companion.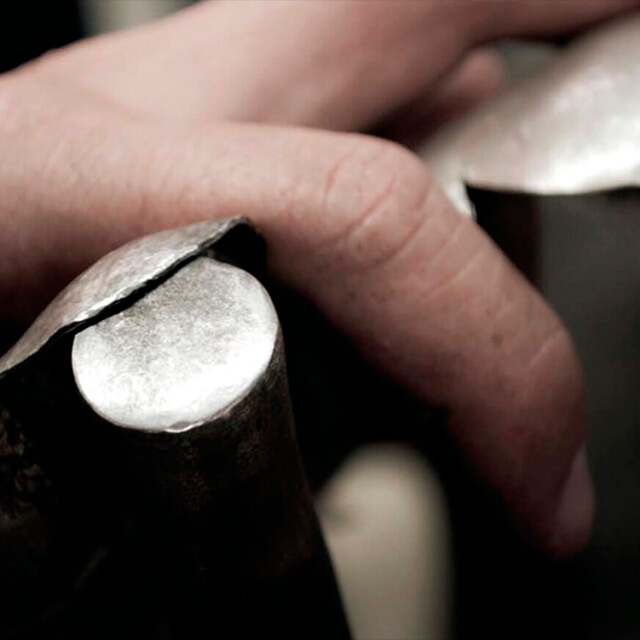 By utilizing processes that minimize waste and make the most of the materials we source, we have forged our company on sustainable principles.