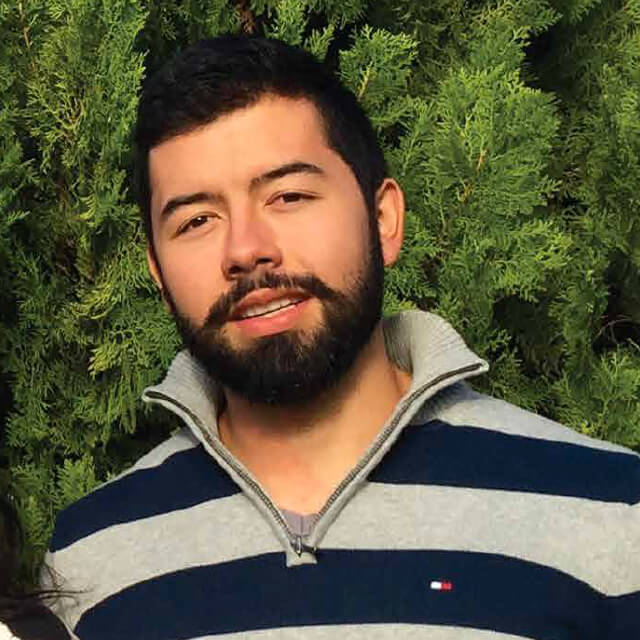 Federico was born in Bogotá, Colombia, and is the son of architects Louis Beltran and Angela Garcia.
He began his studies of industrial design in Paris, and complemented them in Milan where he fell in love Architecture and Design. He subsequently moved to Colombia to finish his degree in Design at the Universidad de Los Andes, where he graduated in 2015.
Federico works as a designer and Production Officer at Belt, transforming metal into functional art pieces for the world's most luxurious villas and hotels.