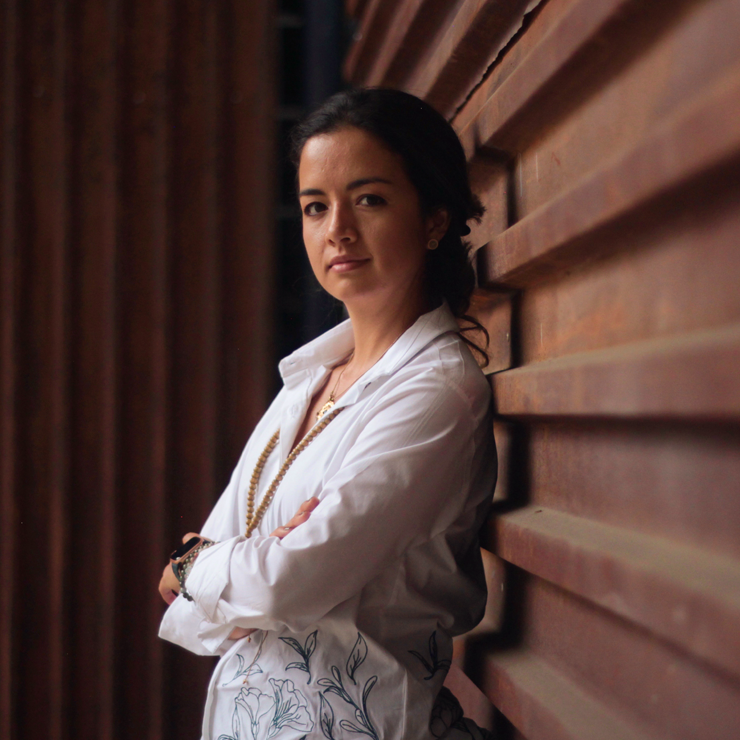 Chief Client Experience Officer
Valentina was born in Bogota at the dawn of the company; her childhood was strongly influenced by the love of design, architecture, and metal. She is an architect and industrial designer from the Universidad de Los Andes. She also has a Master's degree in Business Design and Strategy from Parsons University in New York. Her passion for creating strategies, product designs, and experiences led her to transform the image and brand experience of key customer-facing processes.
Valentina is a partner and Vice President of Strategy and Business Development at BELT.  With her creative approach and expertise in architecture and design, she leads the company's growth strategy, business development, and innovation plans.  She is a creative thinker, strategist, and problem solver. She is passionate about designing a business model that matters and creates value while positively impacting society. As a project manager and design consultant, she prides herself on her ability to deliver unique designs that perfectly translate and bring to life the ideas and dreams of the most demanding clients.
In addition to her development role at BELT, she designed the concept, branding, communication, and marketing strategy. She created the local ORIGINE D.N.A. showroom based in Milan in 2012.