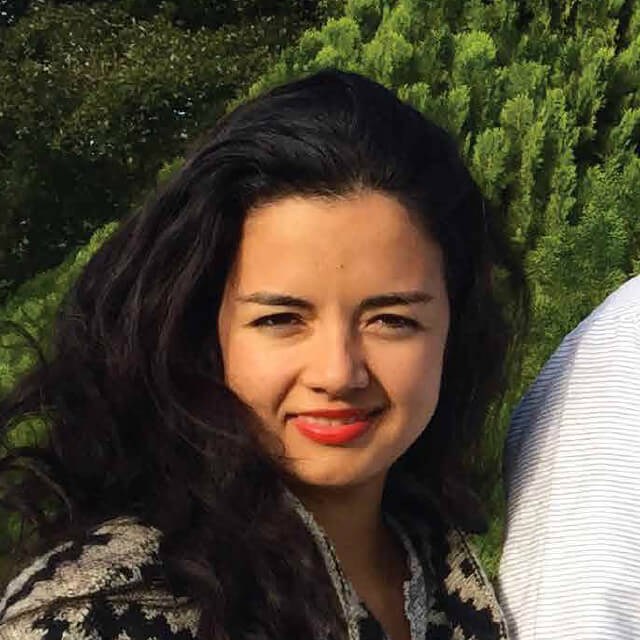 Valentina is Partner and VP of Strategy and Business Development at BELT.  Through her creative approach and background in architecture and design, Valentina leads the company's growth strategy, business development and innovation plans.  She is a creative thinker, strategist and problem solver. Valentina is passionate about designing a business model that matters and creates value while generating a positive impact on society.   
As a project manager and design consultant, she takes pride in the ability to deliver unique designs that seamlessly translate and bring to life the most discerning clientele's ideas and dreams. 
Valentina holds and MS in Strategic Design & Management from Parsons School of Design, and a BA in Architecture and Industrial Design from Universidad de Los Andes. Gifted with the experience to learn from her father the Maestro from a very young age, Valentina was able to merge her childhood experience with her entrepreneurial spirit and co-founded the Milan based Concept – Store ORIGINE D.N.A. in 2012.  In addition to her developing role at BELT, she designed the concept, branding, communication and marketing strategy and created the ORIGINE D.N.A. local showroom.